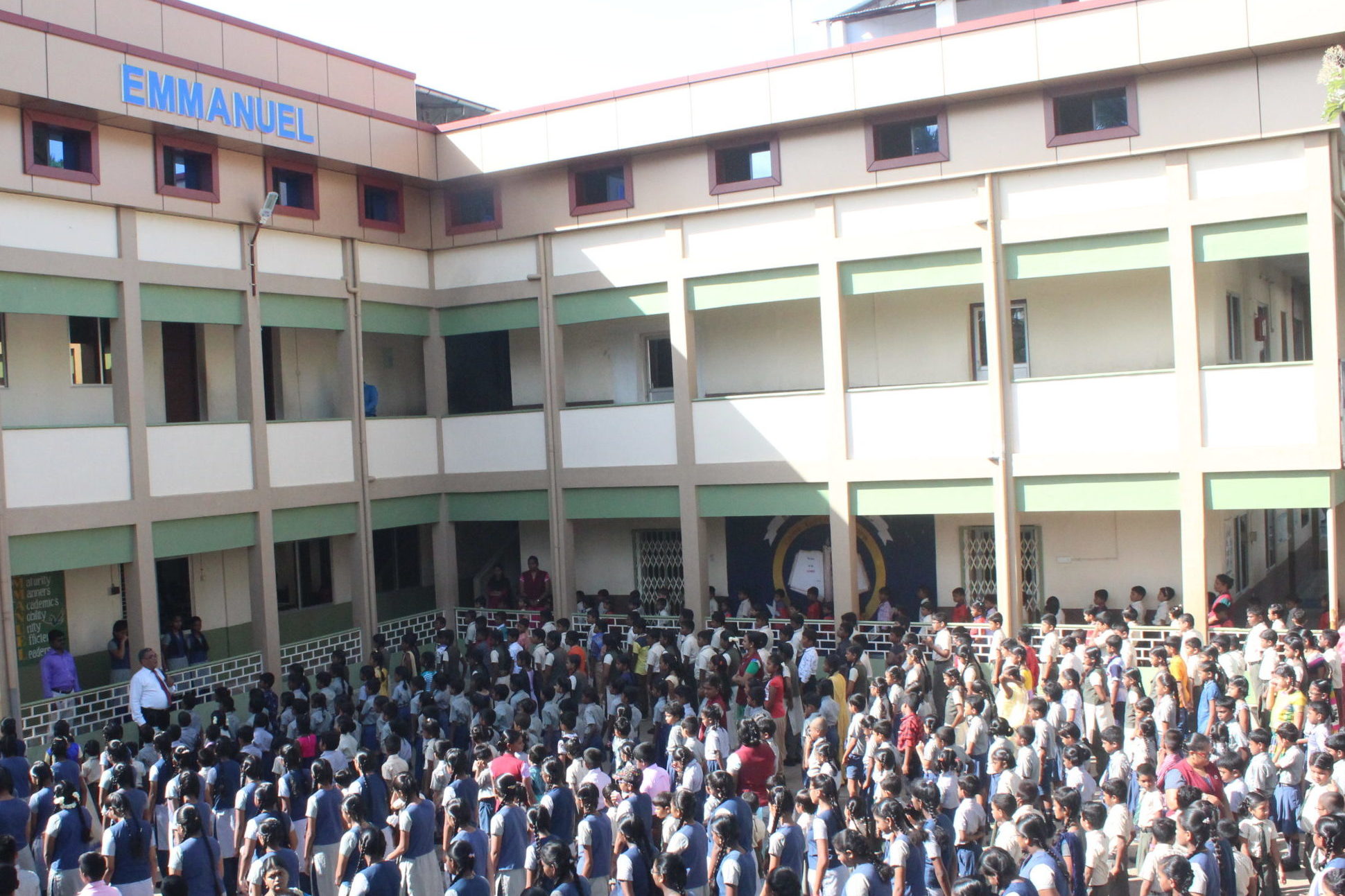 Welcome to Emmanuel Matric. Hr. Sec. School
Thank you for visiting the website of EMHSS. For over 30 years, EMHSS of Tenkasi has been partnering with families in providing solid foundation for their children, making Tenkasi and the entire nation of India a better place to live. Our school is committed to "Changing lives, one student at a time…", and our goal is to prepare students who are dedicated to a life-long commitment of learning, service, and character.
We invite you to explore the website to know more about the school. Of course we would like to hear from you too! You can "like" us on Facebook or click on the "Contact Us" tab to connect with us directly. Finding the right school can be as easy as putting the right piece in the puzzle. Thank you for your interest in visiting the school's website and we pray that you find EMHSS as the right school for your child's future.
A Promotional Video Of The School